Who We Are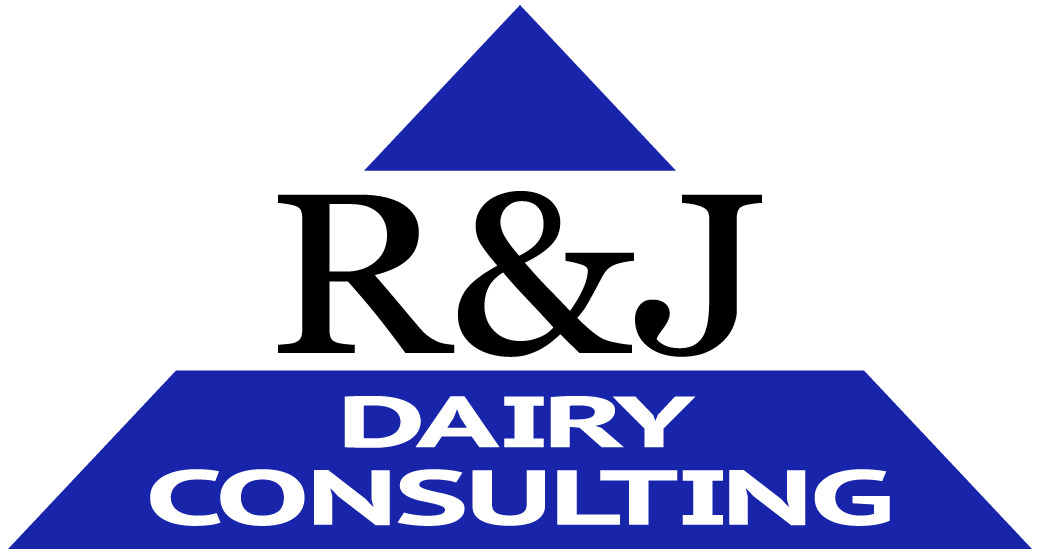 R&J Consulting was started in 2006 and is an independent consulting group made up of 7 consultants serving your area. Our passion is working with family-owned farms. We provide pricing options through local mills on blended feeds and on-farm mineral packs. R&J offers more than just feed options, we are your full consultants offering feed ingredient options, routine farm visits, ration balancing, cost analysis, on-farm technical support and much more.
R&J Products
Click on each of the features above or visit our feeds page for more details! Support your local dairy farmers, Drink whole milk!
97 Milk is a not for profit group of dairy farmers and agribusinesses that are advocating for whole milk and milk education. Why? Because whole milk is a nutrient powerhouse drink that has tons of health benefits! 97 Milk's mission is to provide information on the health benefits of dairy products and the passion and dedication that farmers have for dairy farming.

Check out the largest online source of information on whole milk including a large variety of articles, marketing materials, an online store, and learn how you can get involved!

Join us in supporting 97 MILK!