R&J Dairy Consulting was started in 2006 by Rick Stehr, with the idea that dairy feed needed to be restructured to maximize nutrition and health for dairy herds at a price that was reasonable for the farmer. With this plan in mind R&J Dairy has stood by its owner's philosophy of making lives better on the family farm by providing a quality product at a competitive price.

The goal for R&J Dairy Consultants is to provide a well-balanced, customized feeding plan for your dairy herd that will enhance good breeding, improve production, and save money. Our staff works directly with the farmer in order to provide the most accurate analysis of the farm's current resources and the available feeding plans that can be formulated.

Our consultants having experienced farm life — either by living or working on the family farm understand many of the challenges faced in the agricultural community. Our small business structure allows us to remain passionate about what we do, but most of all, we care about our customers. We love what we do, and we love doing it well. It is our slogan! — "A Better Way of Doing Business".
---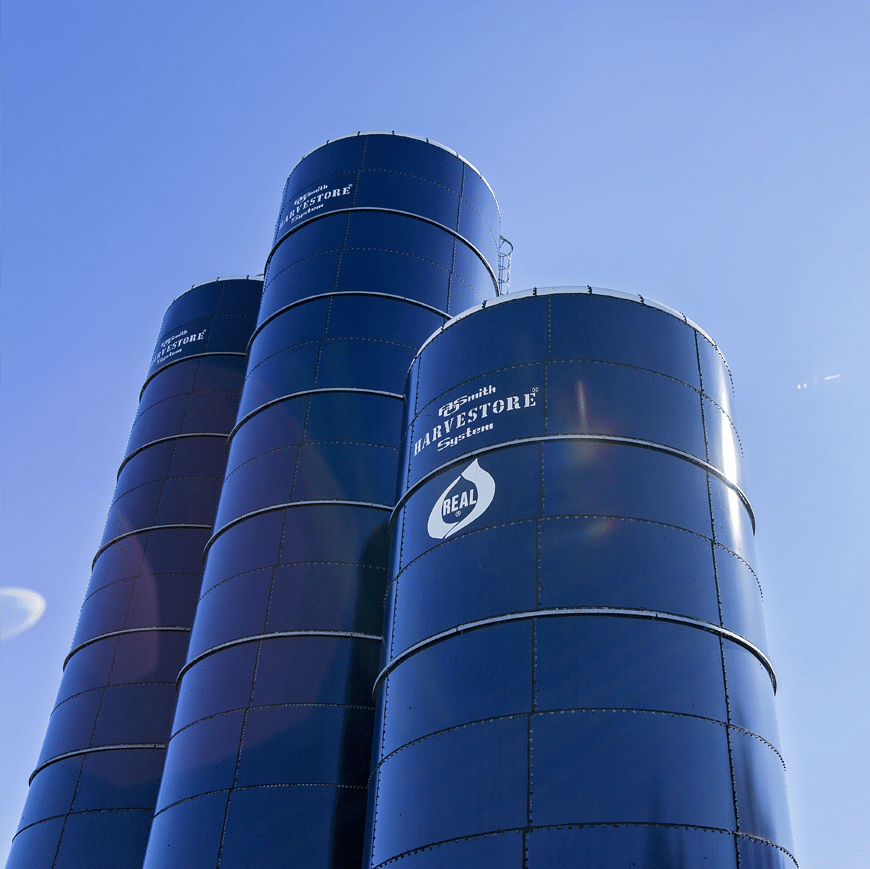 Our Vision
To be the most trusted and leading dairy nutrition company. To provide more options to dairy farmers so they thrive and are profitable.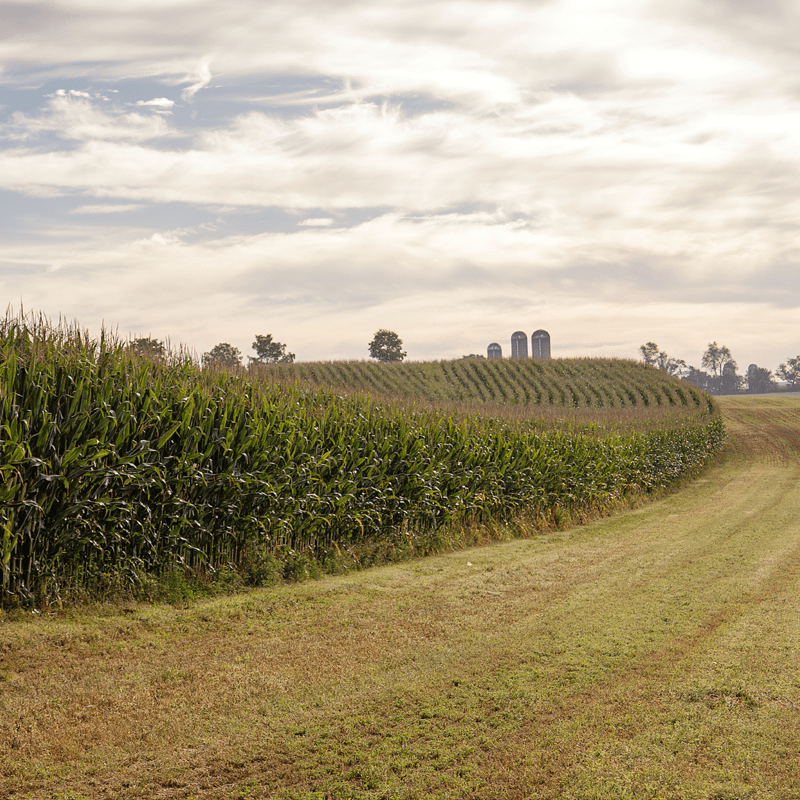 Our Mission
To inspire farmers to achieve their goals while offering the best service and custom formulations on the market. To provide service selflessly and help local dairies produce the highest quality milk available in the dairy industry.